A world which former balance has been restored. In which endangered species can enjoy their reclaimed habitats once again in large numbers. In which people, animals, and nature live together in harmony without jeopardising one another's existence in any way. Is that too good to be true? The Antwerp Zoo Foundation (AZF) does not believe so, even though time is running out. AZF aims to transform this hopeful vision of the future into reality.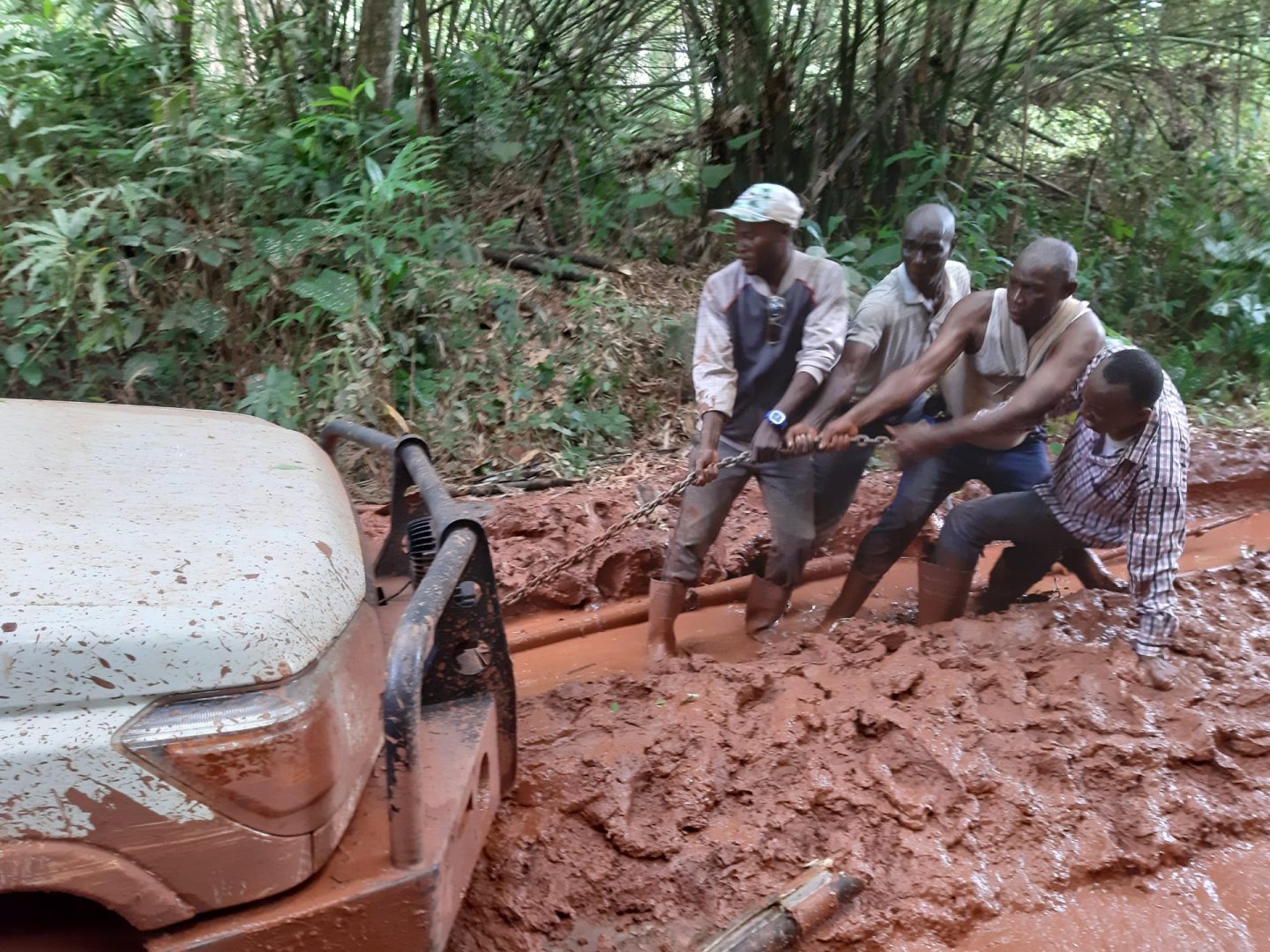 How? By diverging from the beaten path, and through an unconventional approach to nature conservation. Sustainable, comprehensive, and, above all: with our feet planted firmly in the mud, shoulder to shoulder with the local population.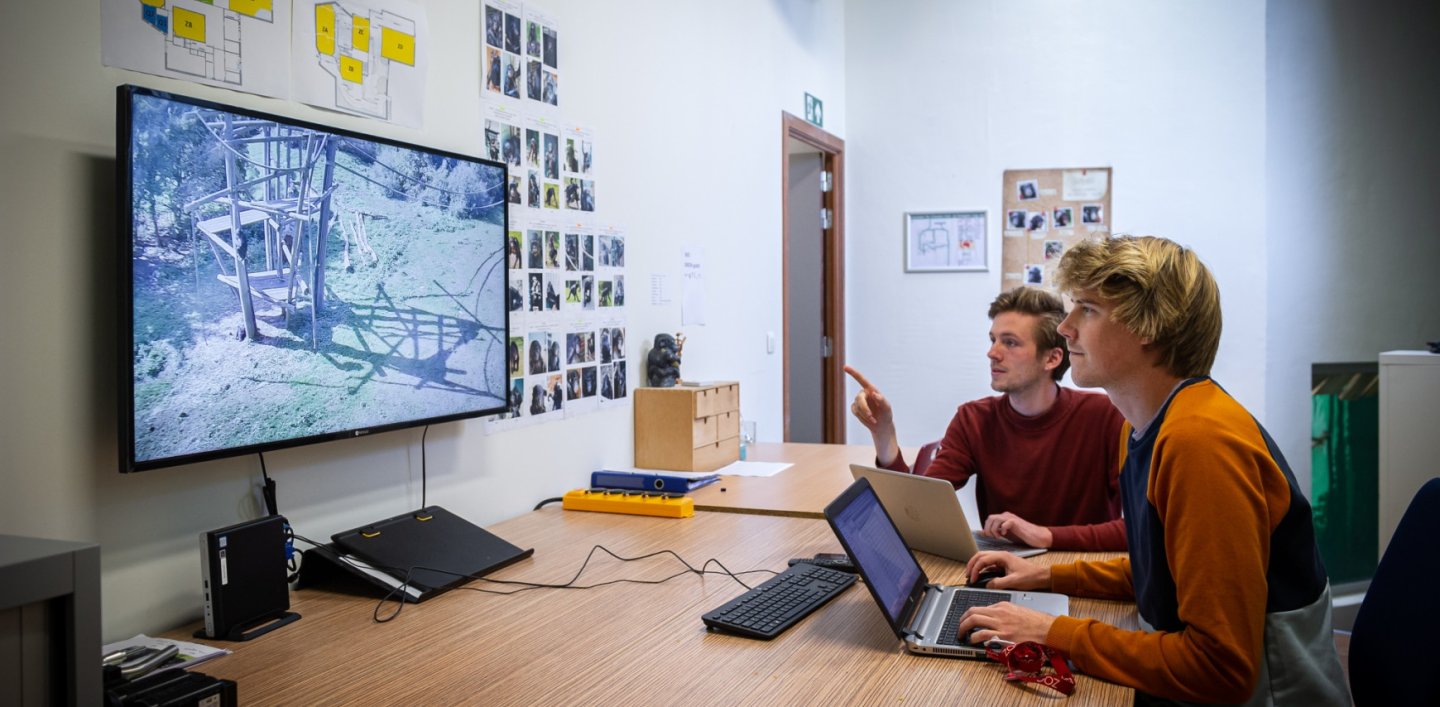 Thanks to their many years of experience, scientific research, and their love for animals, the experts at AZF make a difference there where their contribution matters most.
Our mission? A sustainable future in which people, animals, and nature live together in harmony as a single entity.
Three projects, one vision
What distinguishes AZF from other conservation projects? The all-encompassing perspective: a focus on harmonisation rather than isolation. AZF adopts a broader, locally-oriented approach to achieve the right balance between fauna, flora and economics. Therefore close collaboration between AZF, local authorities, and the indigenous population is indispensable for a sustainable future.
All of these parties involved in AZF's projects stand shoulder to shoulder to achieve the same goal: a region that is able to flourish in all its facets. It is through projects like these that AZF, acting as an ambassador for endangered species, helps build the world of tomorrow.
'We do not isolate endangered animals. Instead, we facilitate their connection to people and nature.
The three inspiring projects of AZF: